Star Trek and all terms and characters used in Star Trek belong to Paramount Pictures. I'd like to think that the characters are original and are mine.
Star Trek Prometheus is a fan fiction and role playing game web page that takes place in the Star Trek universe. (Post ST7, Pre ST9)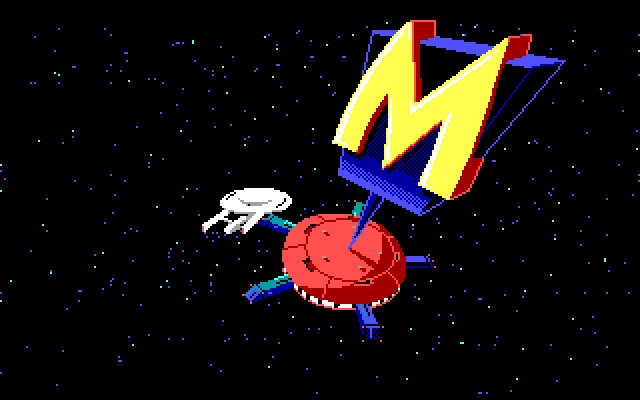 THE PROMETHEUS IS CURRENTLY OUT GETTING DRIVE THROUGH. IT SHOULD BE BACK BY JAN 1ST 2003 WITH A WHOLE NEW LOOK. THANK YOU-CAPTAIN RALPH GRAPHITE.

Last updated on October 25th, 2002 by Ralph Graphite